Earn money as an affiliate partner of Musjroom
As an affiliate partner, place a Musjroom link, creative or stays on your website or social media and receive generous commissions on the successful bookings.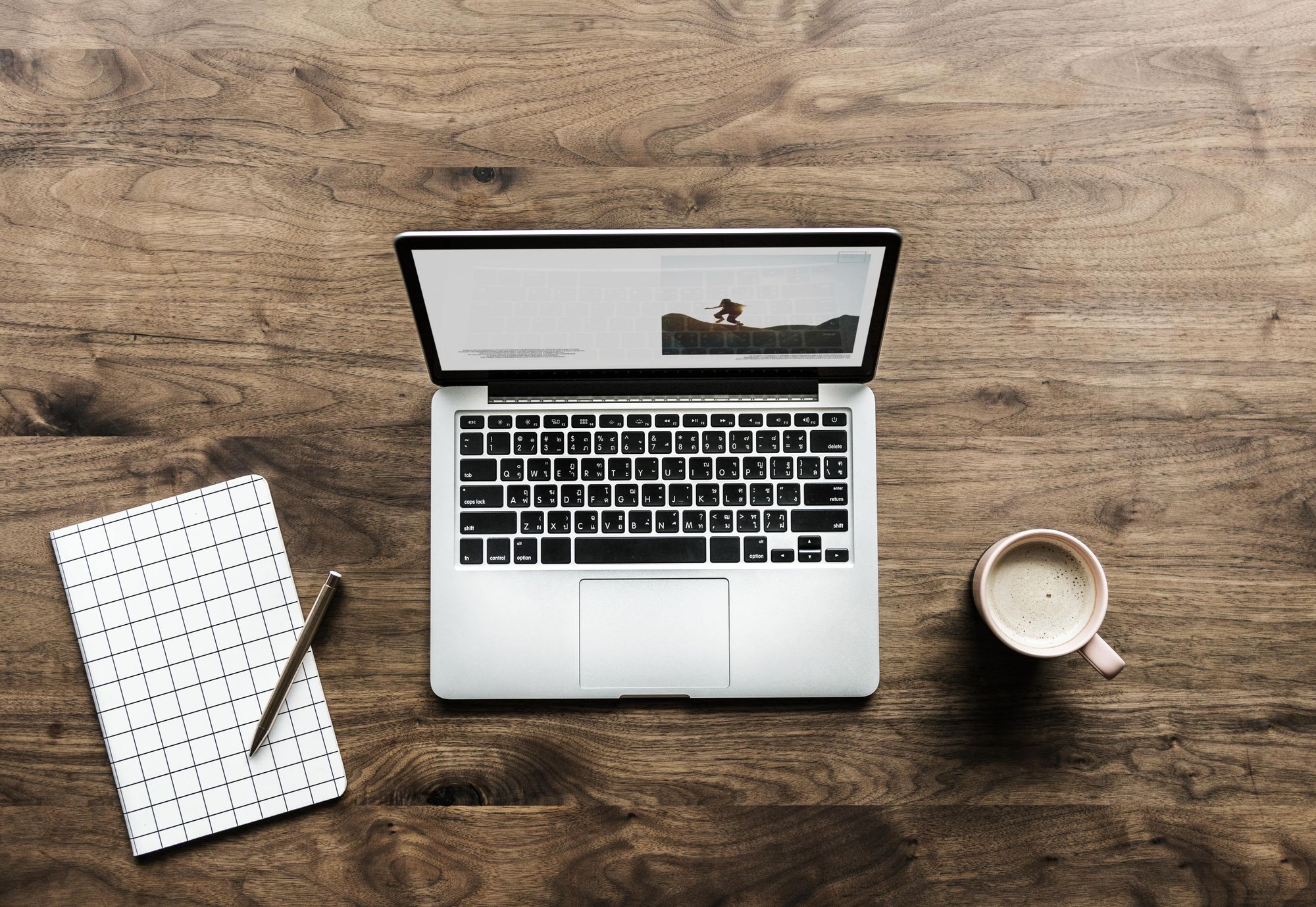 Hard work pays off, which is why we are excited to introduce our affiliate partner program today. As a result, we officially open our doors to bloggers, travelers, influencers and holiday websites to easily earn an extra income as a partner of Musjroom.

With the focus on growth and building close communities, we want to get in touch with travel enthusiasts. In addition, we saw that some have worked hard on their website and building an audience, but that some travel websites have withdrawn their affiliate partnerships. And that can be hard. All this has led to us opening our doors for partnerships at Musjroom with great enthusiasm. To include you in our growing community, we offer a generous compensation for every successful booking made through you.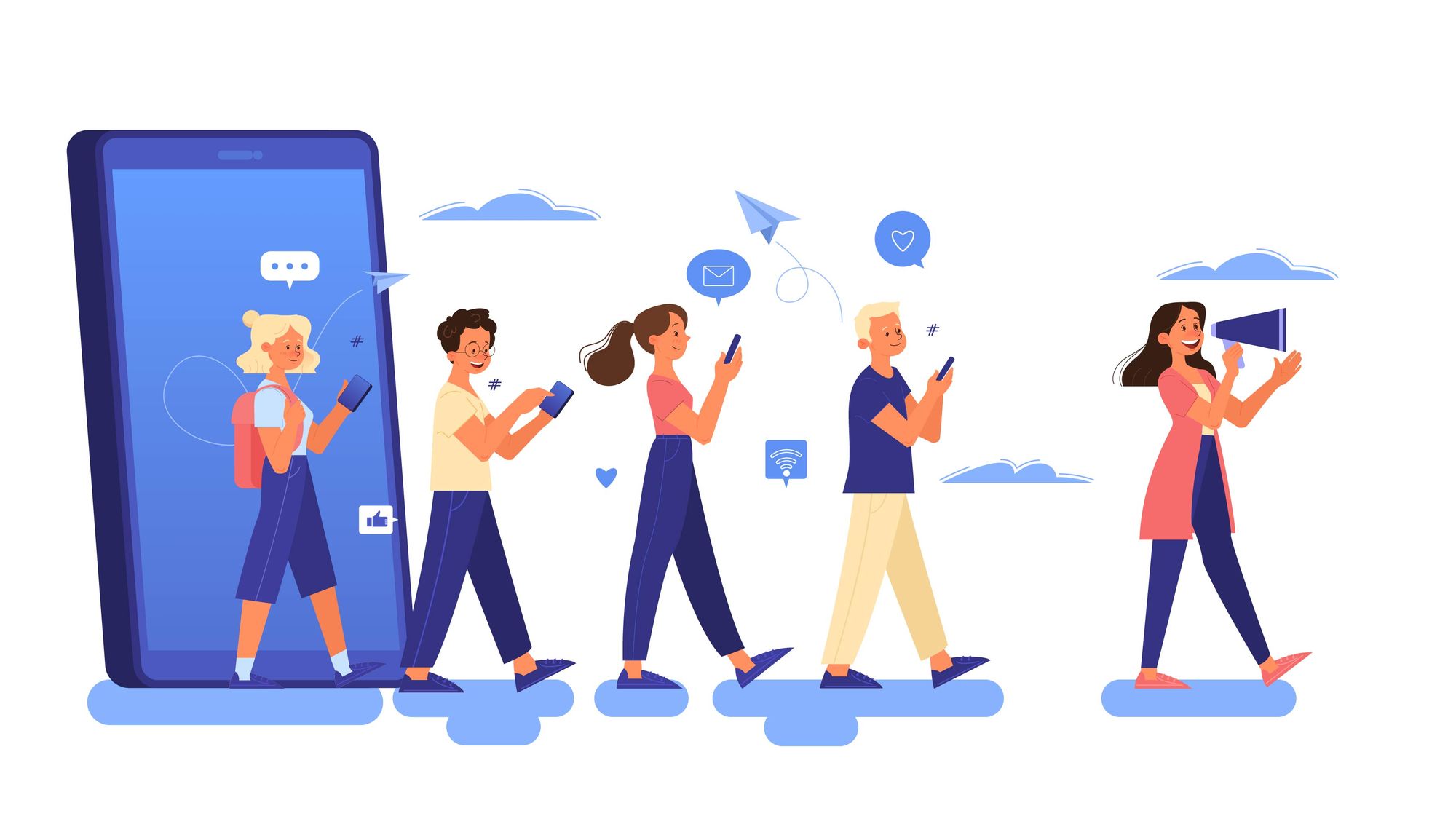 Different types of affiliates
Partners of our affiliate partner program can post a Musjroom link or creative on their website, blog or social media. As soon as someone places a successful booking on Musjroom via this link or creative, the partner will receive a generous commission on the booking amount. There will also be integrable stays for websites with a collection of holiday homes or overnight stays from multiple booking websites. This allows partners of our affiliate partner program to find out which accommodations they want to show on their website.
How can you become a partner?
The first step to becoming a partner of Musjroom's affiliate program is to go to Musjroom's advertisers page. If you don't have an account yet, you can create a free account. After acceptance by Musjroom you can immediately start earning. Create your first affiliate post or place a Musjroom link & creative in your blog and the collaboration is official!
We cannot emphasize enough how enthusiastic we are and would like to have a nice collaboration with you.